HI, WE'RE BEASTBITES
We specialize in making the best creatine gummies in the game for our customers.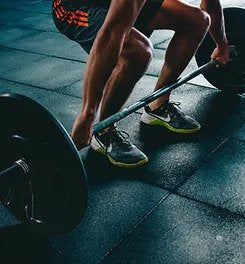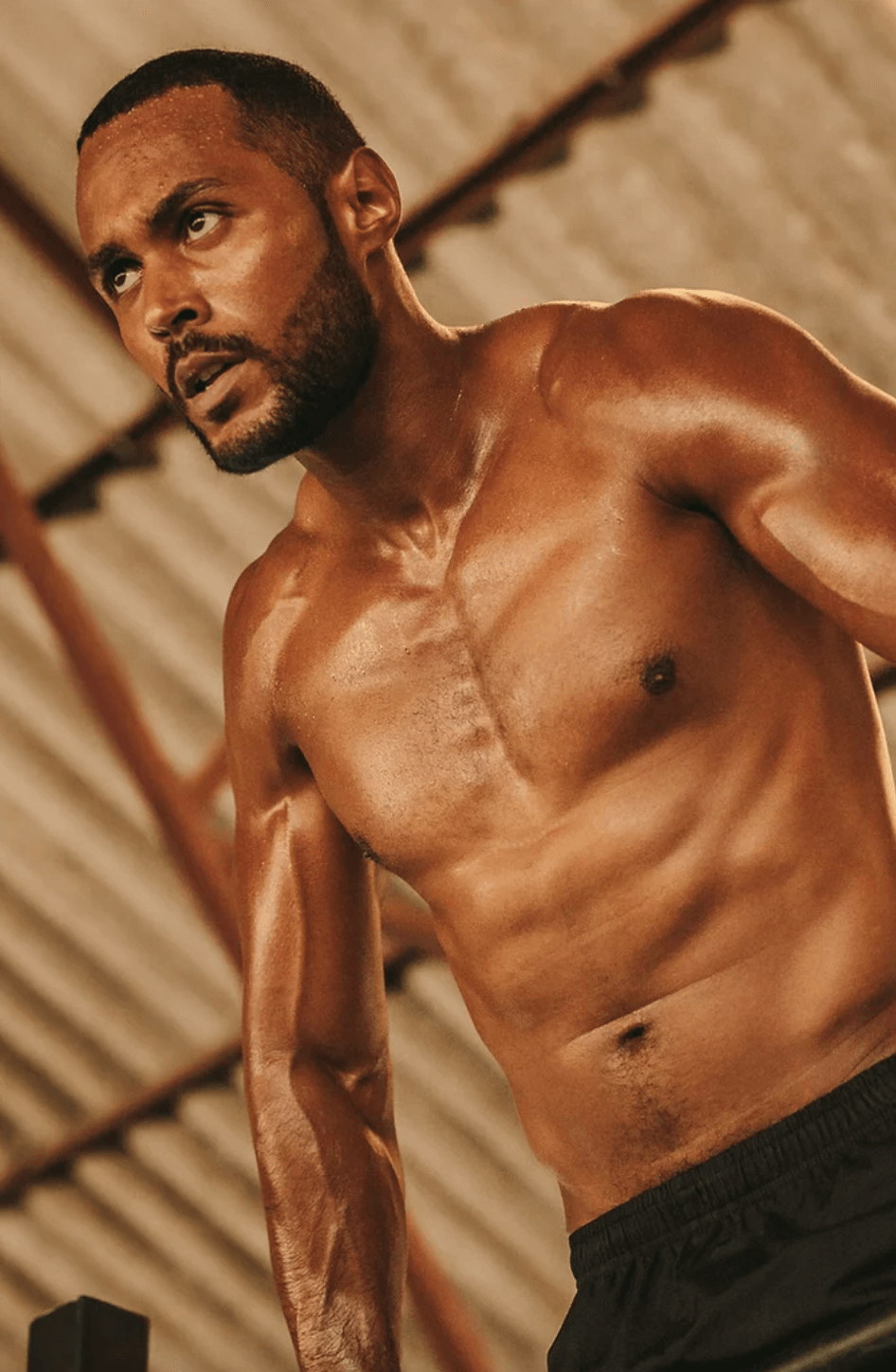 OUR JOURNEY
Welcome to Beast Bites, where we've flipped the script on the supplement industry and brought the gym to your taste buds! 
Our story begins with two lifelong fitness enthusiasts, Matt and Chris, who were tired of chugging down chalky protein shakes and tolerating the bitter aftertaste of various pre-workout and supplement powders. They dreamed of a world where fitness supplements were as enjoyable to consume as they were effective. 
It was during a post-workout meal, amid laughs and shared tales of tasteless protein bars and overly sweetened shakes, that the idea for Beast Bites was born. Matt, a former chef turned personal trainer, and Chris, a sports nutritionist, saw an opportunity to combine their love for fitness and good taste. Why couldn't there be a supplement that was effective, easy to consume, and above all, tasty?
With that in mind, they spent countless hours in the kitchen, testing, tasting, and refining until they finally came up with the perfect blend: a gummy that wasn't just delicious but packed a powerful punch of essential nutrients for every gym-goer. 
They introduced their first product, the Beast Bites Creatine Infused Gummies, and the response was overwhelming. They knew they were onto something big.
Today, Beast Bites is more than just a brand; it's a movement. We are all about transforming the way you think about fitness supplements. No longer do they need to be a dreaded part of your workout routine. Instead, they can be the part you look forward to the most!
We're on a mission to make the supplement industry a tastier place, one bite at a time. We continue to innovate and expand our product line, always with the goal of bringing you gym-ready nutrients in a delicious and easy-to-consume format. 
So join us on this journey. Here's to a fitter, stronger, and tastier future with Beast Bites!
Stay hungry. Stay beastly. 
Best, 
Matt & Chris
Co-Founders, Beast Bites